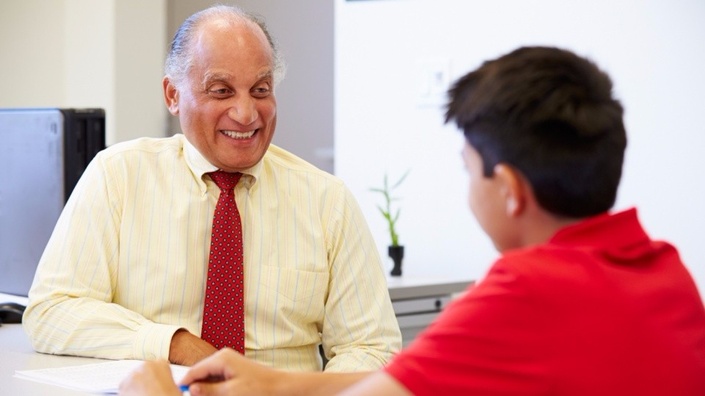 Essentials Level I Part B
Chaplain Ministry and All Star Ministry
Welcome to the 2nd half of our Chaplain's Essentials training level one . Here you will learn about PTSD and how to minister to those effected. During this journey you may find deep memories evoked within yourself that you have subconsciously buried. These are unresolved traumas that have laid hidden, even from your conscious mind. They are hidden reefs that cause the chaplain to shy away from areas that others need help with, so we deal with our own reefs to be better able to deal with other's reefs.
Then you will also learn about the chaplain's role in public worship. You will experience advice about giving invocations and benedictions at public meetings. What to do when you attend religious and civil functions, and how to focus spiritual care on attendees and participants. You will find this segment to be filled with valuable information.
The chaplain becomes many things, a reconciler, a sustainer, a healer, and many other things. In another session you will begin to understand the vast area of influence that a chaplain ministry has.
In the segment "Importance of Ethic and Professionalism" you will learn that as a chaplain there will arise disagreements between the way you believe things should be done, and with the rules of the place you serve. Each organization has its own rules and regulations, no matter if it is a hospital/hospice, a police/fire department or a corporation. How do you handle your disagreements?
Then we have a nuts and bolts lesson in which you will learn about the many stills that you will need to learn to be an effective chaplain. Anyone can call themselves a chaplain but far fewer can really do the work of a chaplain.
And finally the lesson that you have been looking for, the last one. In this lesson you will be challenged with the question "Is chaplaincy for me?" Hard, straight forward questions that make you look square in the face and help you determined if you have what it takes to be a chaplain. It will ask you, "Do you believe God is calling you into the work of a chaplain?"
So much to teach and so little time to do so! It is our pleasure to be of service to you and the ministry that you will be a great blessing in.
Your Instructor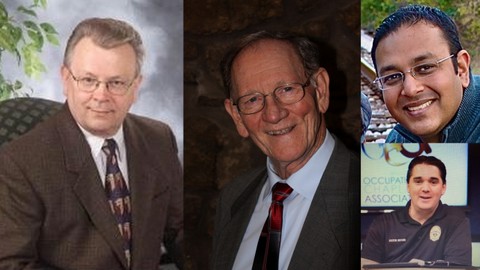 Under the direction of Dr. Sidney L. Poe, OCA's Director of Education, we have a team of trainers. Joining Dr. Poe is OCA's Director William Dillon, Hospice Chaplain Mel Reddy, and Police Chaplain Brandon Bluford
Frequently Asked Questions
What is my next step after watching the videos and taking the review questions?
Your next step is to decide is chaplain ministry for me? Then go to the test and follow the instructions.
Where do I send the test to after I complete?
You may email the test to
[email protected]
or snail mail to 264 S. Veterans Memorial Blvd. Tupelo, MS 38804. They will correct the test and return your results via email.
What if I do poorly on the test?
You may email
[email protected]
and request a new test. You may also ask to speak to one of OCA directors for help understanding the parts you might not have done well on.
Where do I find the application?
You will find the application on our website in the upper left-hand side http://www.ocachaplains.com
Why do I need a pastor permission form signed if I am not a pastor?
OCA always works with the local church and never around it so this lets us know that you are working with your pastor.
What is the difference between OCA-endorsed and GTI endorsed?
OCA was started for United Pentecostal Church members with endorsement coming from Daniel Batchelor out of the office of Education and Endorsements UPCI. However, we have several chaplains that have gone through the OCA training and are not members of a UPCI church. GTI (which is Global Training Initiative) uses the same training but is endorsed by the Director of Education, Dr. Sidney L Poe, through GTI.
What are Continuing Education Units commonly called CEUs?
Continuing Education Units are units of learning to keep you on the cutting edge of learning and practice for chaplain ministry. All professionals such as doctors, lawyers, etc. are required to take CEUs each year to keep them abreast of the latest techniques.
How do I receive CEUs?
At this point, OCA's CEUs are not available for distance learning but will be soon. What OCA will allow for the time being is we will accept any field related training that you attend or receive online.